Needing a new digital workflow for you business?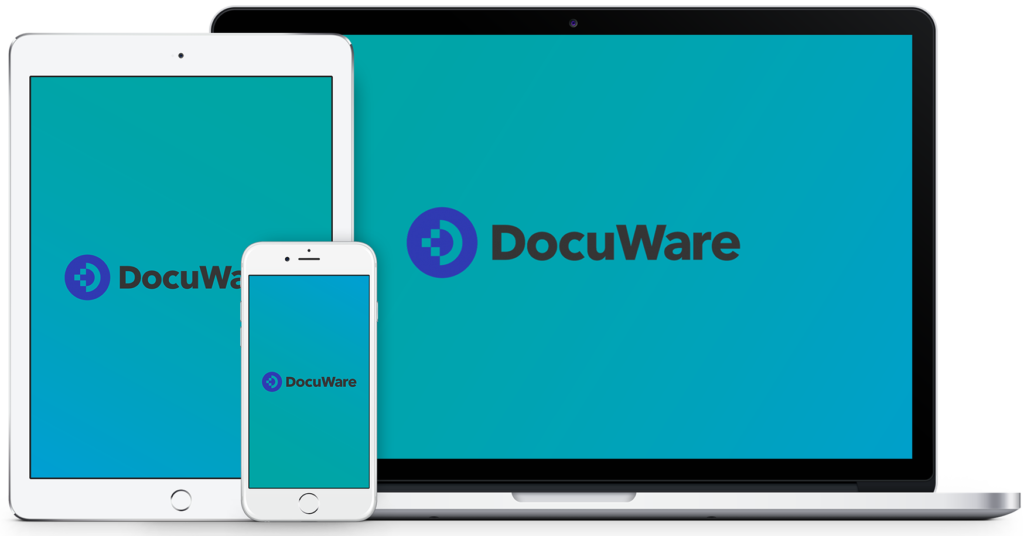 DocuWare is document management and workflow automation software. Organizations worldwide use DocuWare to capture, route and securely archive their most important business information.
For over 30 years, DocuWare's customers have trusted them with their business processes. They know they are dedicated to providing the most usable, secure and stable document management solutions on the market. Today, more than 15,000 customers use DocuWare every day to simplify their worlds of complex information. 

About the DocuWare platform