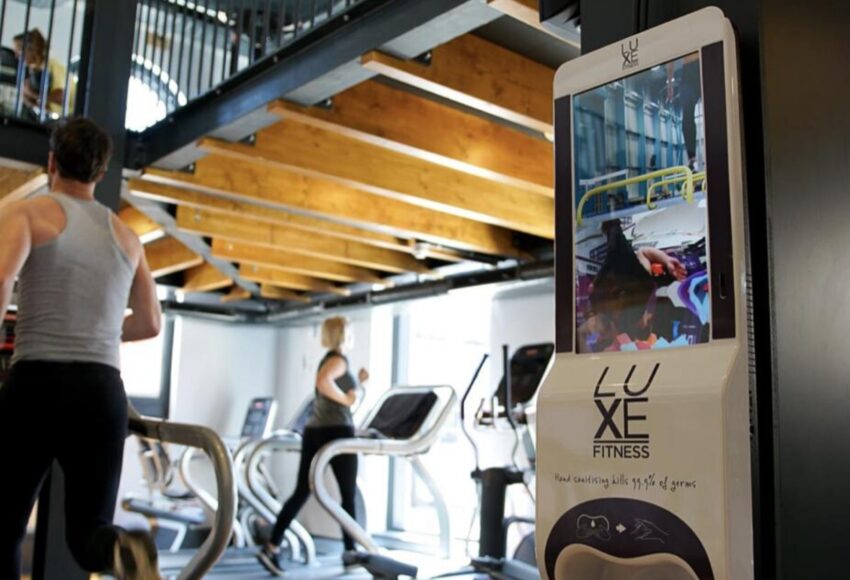 Increase sales by 13% with a digital hand sanitiser…. really?!
We know that keeping hands clean and practising good hygiene is vital for good health, to prevent the spread of infections and to help maintain a level of health within the community. Throughout the COVID pandemic, there have been many ways that businesses have had to adapt to deal with the evolving situation. 
One of the noticeable changes within the retail and hospitality industry was the introduction of hand sanitising stations at key locations within premises. We're sure everyone has had a wide range of experiences with these, ranging from the reasonably crude pump bottles on a table which deposit far too much liquid onto you to the empty dispensers that seem utterly pointless and probably encourage infection since you have already touched the dispense to get nothing out of it!
At Virtek our key focus has been on installing hands-free, digital hand sanitisers….that work. Hands-free means there's no risk of cross contamination and with a large reservoir inside, there's very little chance of the fluid running out.
So, how can a digital hand sanitiser increase sales?  Well, our machines have a digital screen that's 4G enabled, allowing businesses to advertise sales promotions, cross-sell products and display up to date information for the business.  One customer we supplied, placed the unit beside their supplies desk.  At that specific location, they saw a 13% increase in sales as a result of being able to promote relevant products to people waiting at the desk.  A great help to the business as well as helping to keep the workplace safe for customers and staff.
If you think a digital hand sanitiser could help your business then we're here to help.  Just email sales@virteksolutions.co.uk or phone 0141 471 8600.
Or read more about our digital hand sanisiters here: https://virteksolutions.co.uk/services/digital-hand-sanitiser/