Providing essential COVID-19 safety installs whilst creating new brand advertisement opportunities
Client : Loch Lomond Golf Club
Digital Hand Sanitiser installs.
Linking brand advertisements to new display screens.
Track & Trace functionality.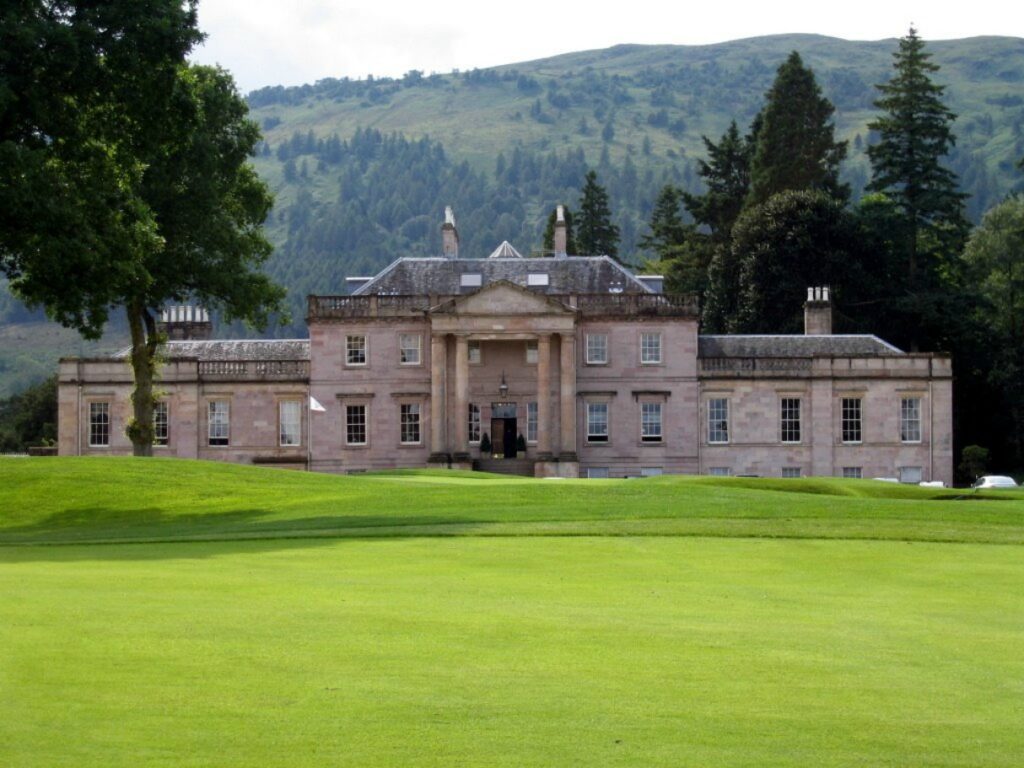 Virtek surveyed the property and speaking to the team at Loch Lomond Golf Club identified 6 key locations where Digital Hand Sanitisers would provide an efficient solution for visitors to the club.   The sanitising units chosen would also provide the opportunity to display useful information and promotions to members.  This helps considerably at the entry points to the premises where it might be important to update visitors on latest news, events or safety information.
The Digital Hand Sanitisers were branded for the Club and a Track & Trace QR code applied to the units.  Whilst not wanting the units to look too out-of-place it was important that visitors would not walk past them without considering their safety.  The sanitising units look professional and clean and the digital displays help to add extra branding to the overall look.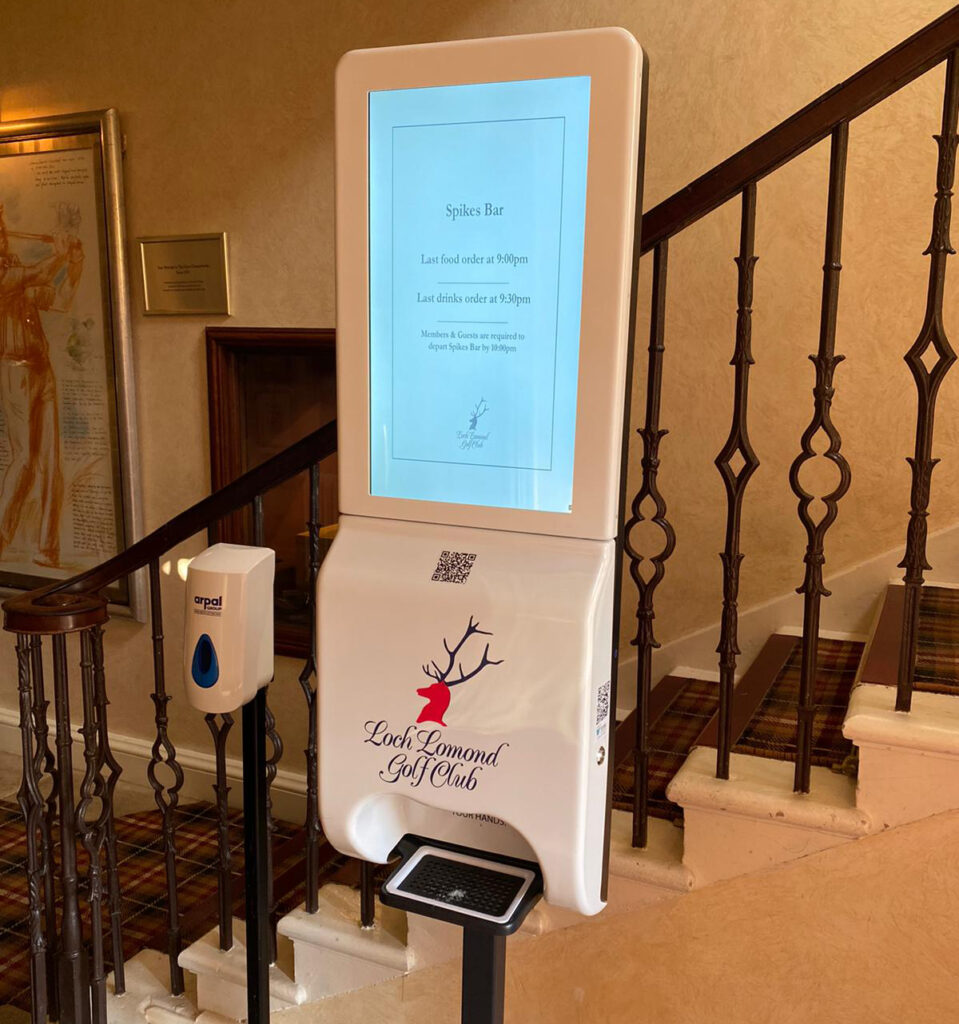 Latest from the Virtek blog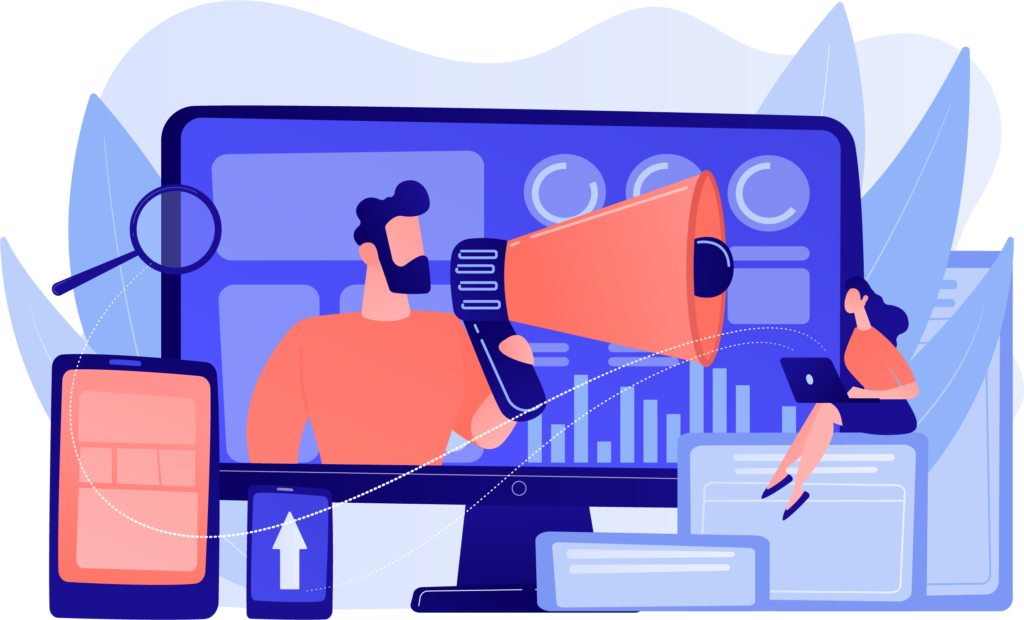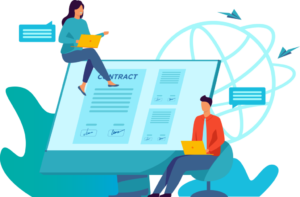 Document Management
Digitise, secure and automate business information and processes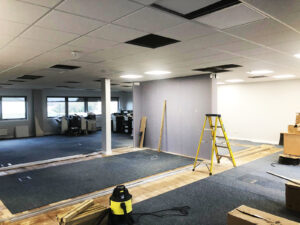 News
It's been a period of rapid change for us all at Virtek.