Smarter Digital Signage for Your Business Needs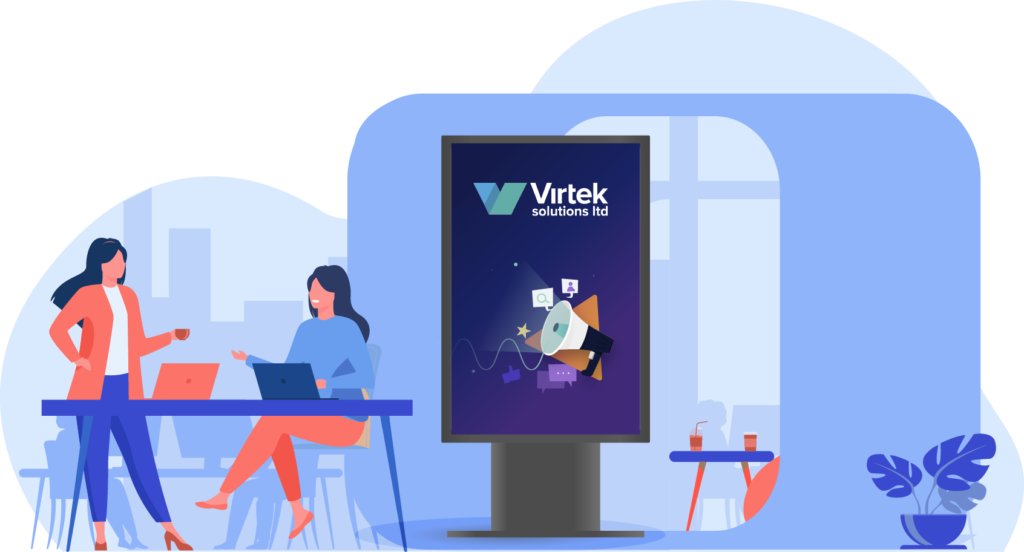 It's no secret that we live in a digital world. Having digital signage makes it much easier to improve internal communications as well as capture customer interest and increase opportunities for customers to engage. A dynamic digital sign can influence customer buying decisions once you've captured their attention and can significantly increase brand awareness and recognition.
At Virtek, our team has the skills, knowledge and expertise around digital signage that will meet your business needs and budget. Our dedicated team can take care of the entire process, from planning to installation, as well as continually provide support if you need it. The Virtek team can install any scope of project, including single display units, full video walls, bespoke customisations, and everything in between.
Our digital signage solutions are second to none. If you're looking to upgrade your traditional signage or want to enhance your communications, our products are the perfect choice. They're scalable, sophisticated and energy efficient, and incorporate a number of features that make it easy to manage in real time.
How Does Our Platform Work?
You can fully control and manage your Virtek digital signage from our platform. It's built with the user experience in mind, ensuring it's reliable and easy to navigate and use. You can take control of your screens at any time through the platform, as well as see details about the performance of your screens. Everything can be managed remotely so there's no need to be standing in front of your screens as you update.
What Capabilities Does Our Digital Signage Have?
We offer multi-zone layouts so you can better optimise and display the content you want. Other providers have layouts that are tied to the screen, leaving very little flexibility for the user to customise their display options. Our screens are different. You can choose a layout from a number of presets or you can create your own. They are not tied to the screen. This means you do not need to spend time trying to manually override the system or do any other complex adjustments to get the display layout that you want. Everything from the content to the layout you're displaying it in, can be controlled easily with the simple click of a button. You can even schedule the layout you want to display the same way you can schedule content.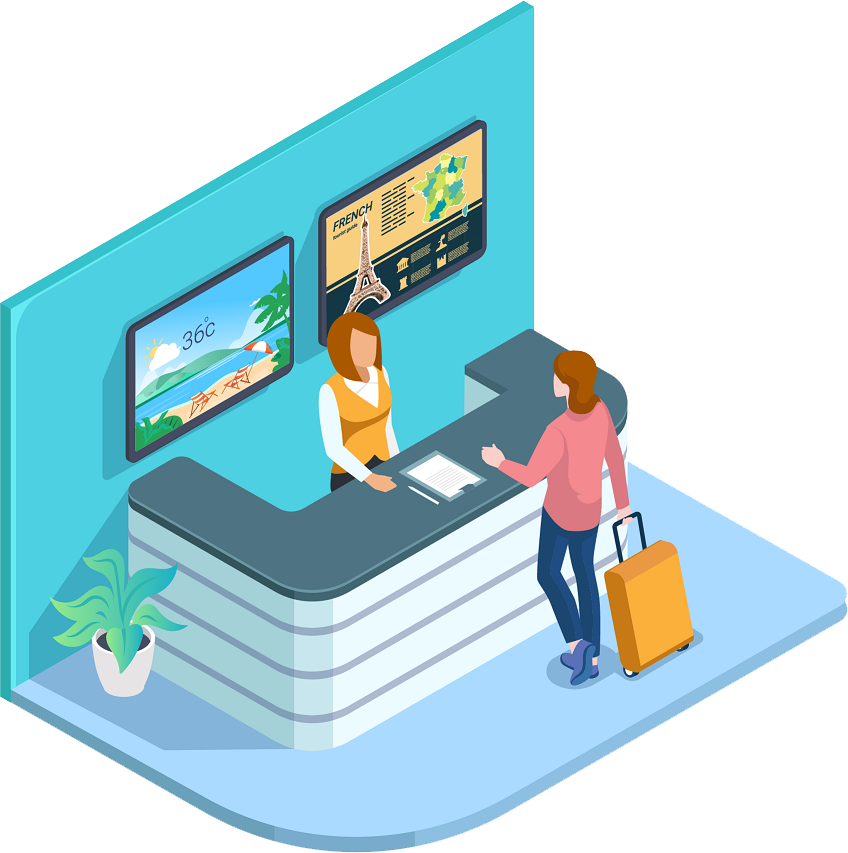 Capture customer attention & stand out from your competitors
Upgrade your business and bring it into the digital age with a menu board that grabs customers' attention and helps you stand out from your competitors. Digital menu boards allow you the opportunity to display your creativity while better engaging with customers through informative content and a more interactive experience. You can turn regular, run-of-the-mill menus into a valuable selling tool through the use of imagery, animation, and seasonal or rotating content.
The team at Virtek is ready to help you upgrade your business communications with digital menu boards. We have the knowledge and expertise to help you find a solution that perfectly fits with your business needs and is right for the space you have. If you want a solution for indoors or outdoors, if you want supersized or relatively inconspicuous, or if you're looking for a bespoke solution created for just for you, we will work to ensure you have the signage your business needs.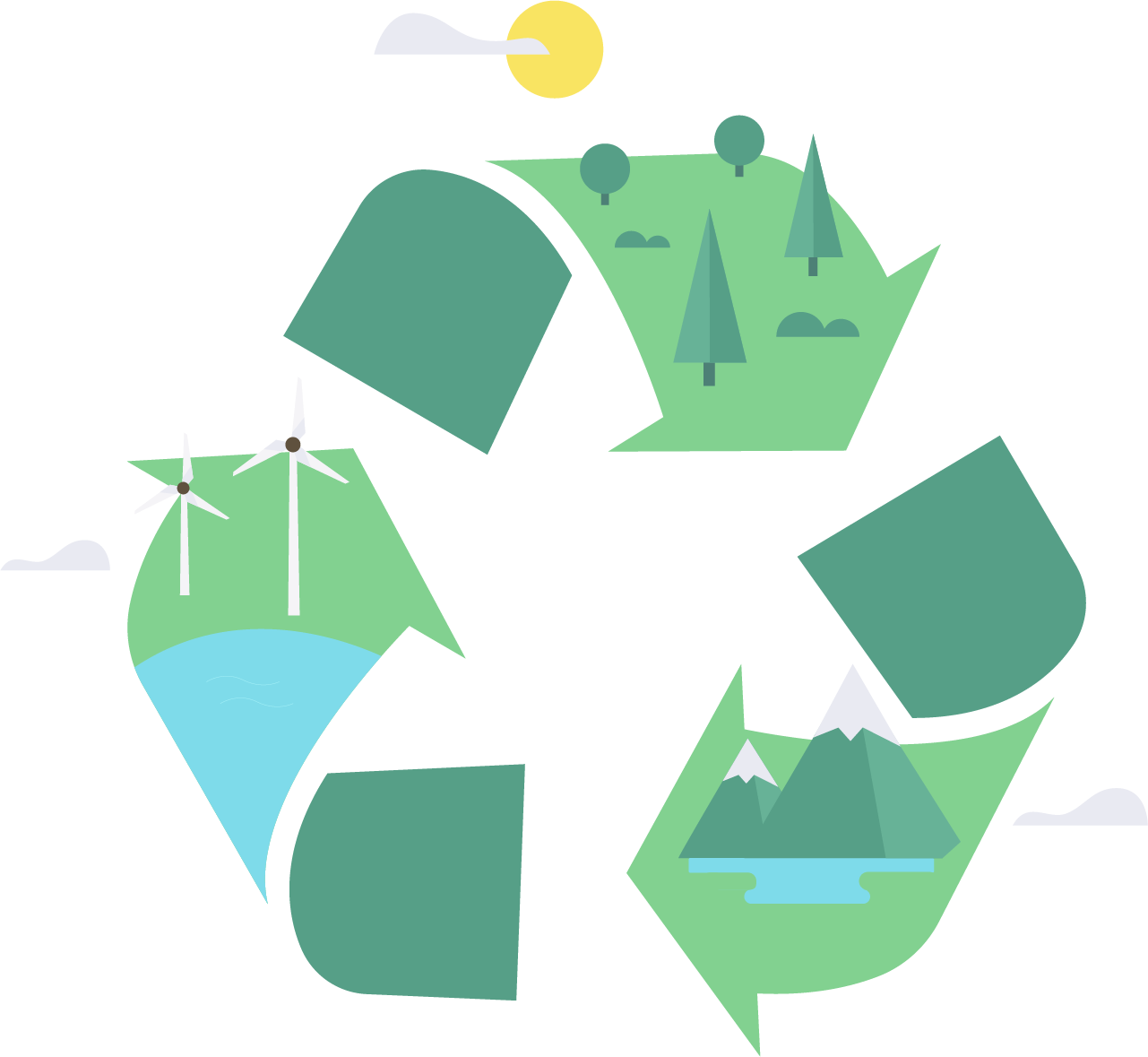 The times of expensive printing will be behind you with digital menu boards. Instead of having to print out new menus every time you want to make a seasonal change or update pricing, you can simply edit your digital menu quickly and whenever you need to. You can also easily update and edit your menus to include specials, seasonal deals, updated prices or new offers through our CMS system. Changing the information on your digital menu boards is as easy as clicking a button, making it a quick and painless process to bring the latest information to your customers.
With a digital menu board, the ordering process for your customers is streamlined and more engaging, and therefore helps the customer decide quicker than with traditional menus. The dynamic aspect of digital menu boards also make it easier to add promotions and offers to do the upselling for you, and are more effective. All of this equates to more customers taking action.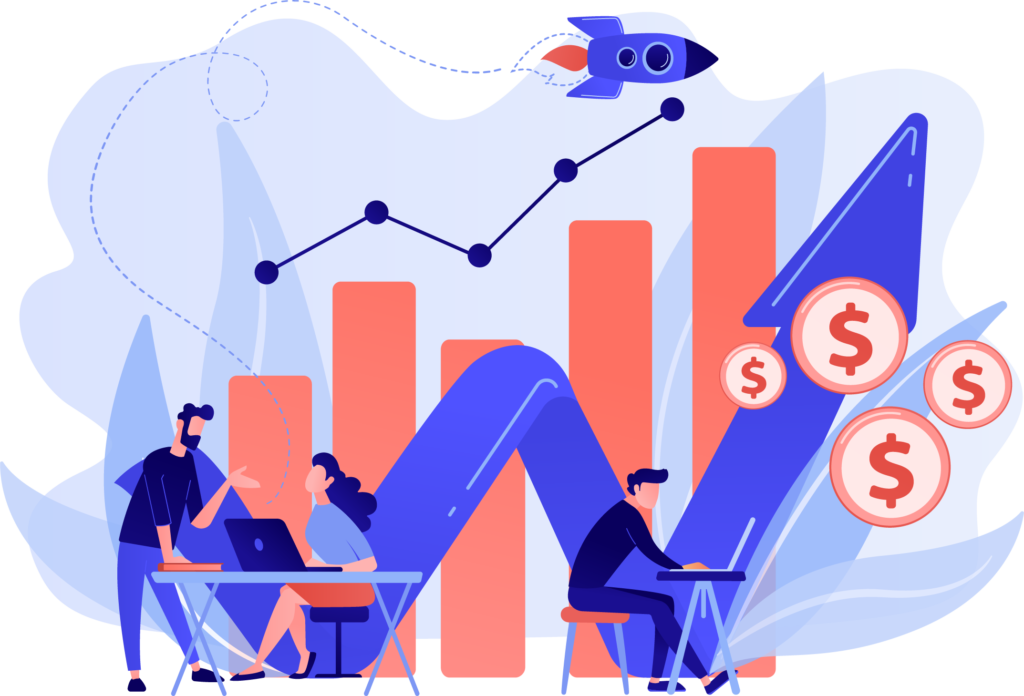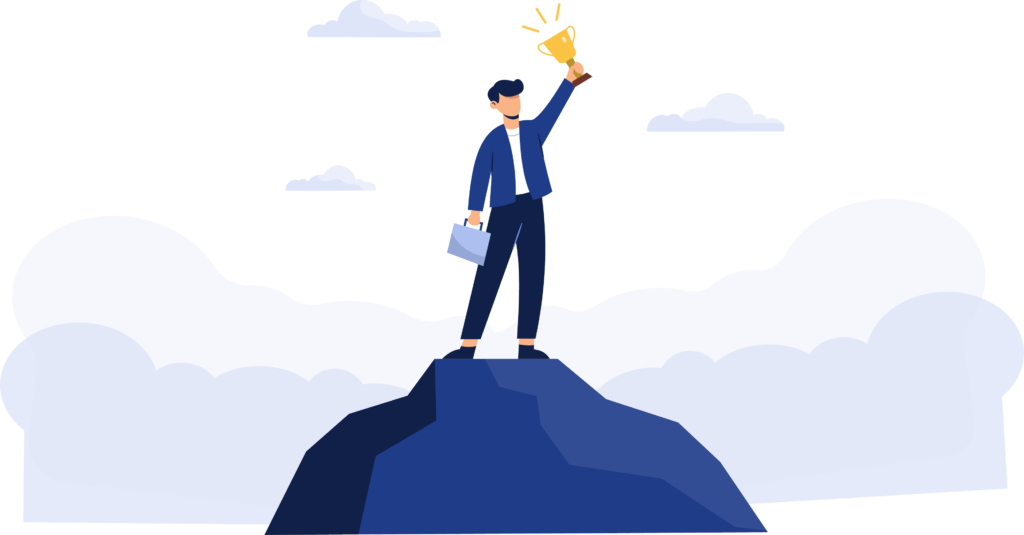 New technology means new data to work with. Any new data is valuable since it provides important insight into your customers and how they react to your menu. It gives you the opportunity to see who has looked at your menu, how often they have looked at it, and which areas they pay attention to the most. With this information, you can make business decisions based on knowledge and information, rather than by guessing and seeing what sticks. Learning what triggers your customers to make a buying decision or seeing what grabs their attention will help you make sound marketing and strategy decisions to further grow your business.
Your digital menu boards are an ideal place to display high-quality content that says everything you want your customers to know. It's true what they say — pictures are worth a thousand words. Visuals are much more attractive and engaging compared to a big block of text, and it becomes even more engaging when you add motion graphics.
Whatever kind of content you want to display on your digital boards, you can. Whether you're designing it yourself or are working with a creative partner to make a digital menu board that's optimised for your target audience, your digital displays will get your customer's attention and help influence their buying decisions.
It also is a great way to see how you can better manage and deliver the content you're showing to your customers. Analytic data provides insight into how to better speak to your customers in a way that resonates with them and encourages them to act. Analytics also helps you find the right methods of delivering content so it has a bigger impact.
–  Our team at Virtek is experienced, knowledgeable and skilled when it comes to finding a digital display solution for your business. We will work with you from the initial planning stages through to installation and beyond.
–  We provide ongoing support for each and every one of our customers if and when they need it. We're with you every step of the way because we care about the professional level of service we provide to our customers. We pride ourselves on being a company that always delivers on our promises and we work hard to find the right digital solutions to save you time and money.
–  If you're ready to transform your menus and jump into the digital age, we're ready to help make it happen. Get in touch for a consultation so we can work together to find a solution that's perfect for your business.
What Kind of Support Do We Offer?
Our team at Virtek are committed to ensuring all our customers are satisfied and can easily use the platform. We can train any end user on how to use the system once it's been installed so you can take control of your digital signage.
We are also available to answer any questions or respond to support calls or emails from customers. Whether it's an urgent issue or a general usage question, our team is ready and waiting to take your call and provide support so you can feel comfortable operating the system.
If you're ready to upgrade your signage and communications, we're ready to help. Get in touch to find out more about how our digital signage can help your