The Right Telecom Solutions for Your Business
Virtek provides installation and operation for a number of telecom services. Whether you want to make a small change, or whether you want to completely overhaul your current system and install a new one, our team can complete the installation for you. We offer the right cloud-based business phone solutions for businesses of any size so that you can reduce costs while increasing productivity.
Are you looking to upgrade or overhaul the way your business communicates both internally and externally? Experience high-quality connection and better connectivity and improved security and efficiencies with our future-proof communication solutions.
Whether you are looking to make a switch from your current telecoms system, are trying to consolidate telecoms providers to receive one bill, or you are wanting to modernise and install a new system, our team can help.
The team at Virtek is experienced and knowledgeable, and each member is an expert in the field. We provide our customers with the support they need to get started, as well as taking care of installation and set-up. Regardless of the size of your company, we will work to find a solution that fits your needs.
Our telecom solutions match the latest technology so you can be sure that you are getting a reliable system that will greatly improve your business communications.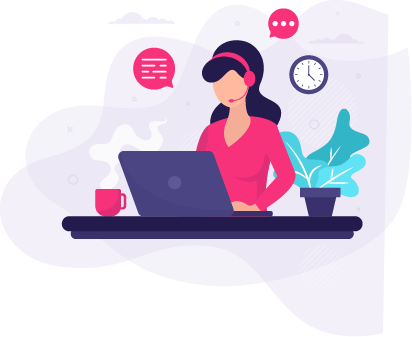 Mobile phones are a vital part of doing business in the modern age. Your company needs to be able to communicate with customers wherever you are. Having the ability to take business calls when you're out of office is a crucial part of a modern business operation. We will work with your business to find the right devices and services that fit your needs.
From business broadband to business fibre, we offer packages to suit your business so you can ensure an open line of communication, remain connected and stay competitive. Switching to Virtek means unparalleled support from our team, as well as faster connectivity speeds, better reliability, and regular reviews to ensure your business is operating on the best available broadband product possible. business operation. We will work with your business to find the right devices and services that fit your needs.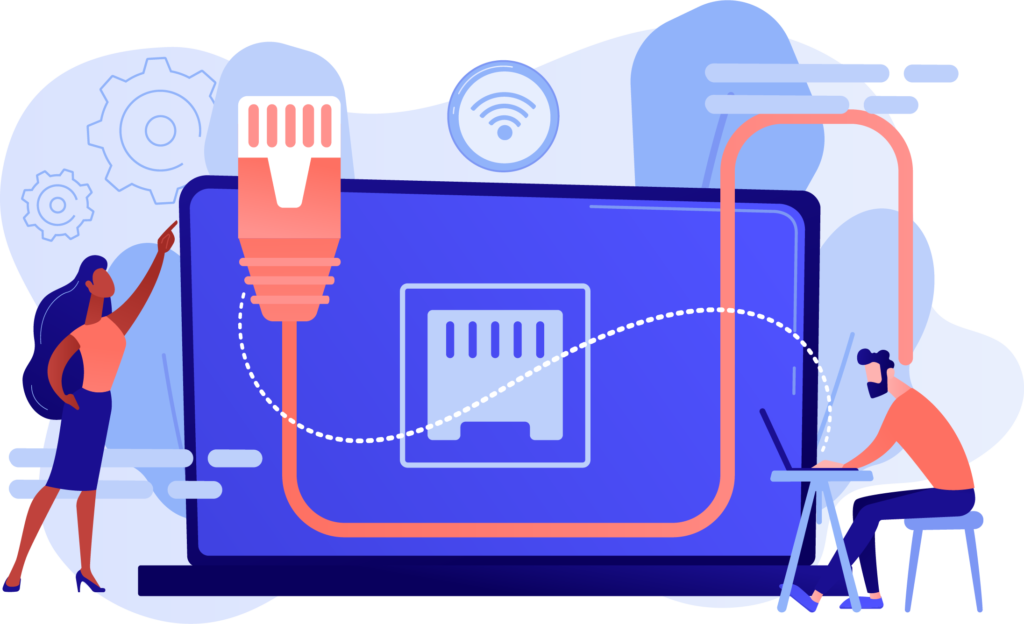 Hosted Telephony Voip System
Voice over Internet Protocol (VoIP) is the future for every office telecoms system. It's the modern way of business communication that offers more choice and flexibility. Our cloud-based phone system comes with a number of features, is fully scalable so you can add extensions as necessary, has the ability to work from anywhere as long as there's a broadband connection with a cloud-based system, and is far cheaper than traditional phone calls and international calls.
We pride ourselves on the professional and high-quality service we provide for every one of our clients. We understand the importance of reliable service and we make sure to always follow through on our promises. Our team is highly dedicated to providing the best customer experience possible and are available to answer any questions or take care of any issues that may arise.
When you make the switch to Virtek, you can be sure your telecoms service will be just as reliable as our team. In the business world, things move quickly so when we install our system you don't experience any interruption of service. Business can continue that same day without any disruptions. We also provide ongoing support for our clients in case any issues or questions arise, so you know our team will have your team's back.
If you're ready to make your business's communications more efficient and modern, we're ready to help. Get in touch for more information and to see what kind of telecoms package we can put together to satisfy all your business needs.